Laptop Screen Repair Deposit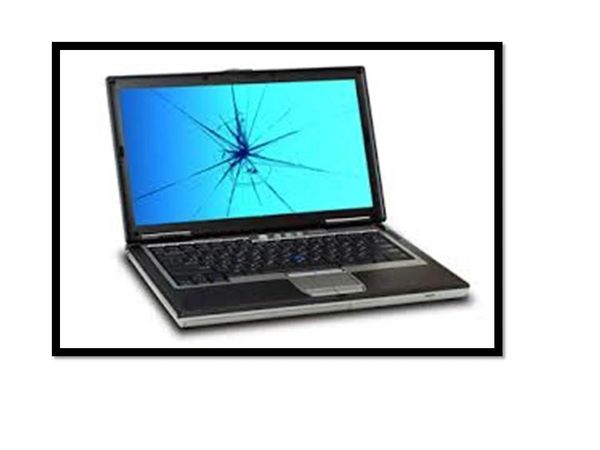 Laptop Screen Repair Deposit
Cracked laptop screen or screen is blank? We will repair it.

Pay $25 security deposit in order for an agent to order the LCD screen part for your laptop.

Labor fee: $75

Please contact us for more information.
Terms: We guarantee customer service is provided to you at Hawthorne's Computer Repair for a 30 day policy. However, we will have to valid to determine if the problem is on our end. If not, additional fee may apply. If you notify us within the stated time period, we will work to fix your problem quickly.

Reviews