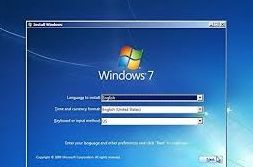 Operating System Install
Installation of a full or upgraded version. we recommend you to backup all your data before upgrading your OS.

Service Details:
Install one operating system on a functioning drive.




Install needed software or drivers.




Install all critical updates.




Test for proper functionality.

Installing a free anti-virus program.

Reviews