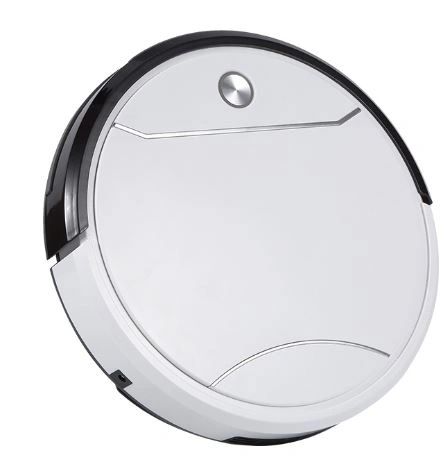 Robotic Vacuum Cleaner
1200pa Powerful suction Suction Sweep Mop 3 in 1
2.Automatic clean on home hard floor and thin carpet.
Clean efficiency 98% for dirt, debris, pet hair, dust,
screw etc
3.
Main brush+ 2-side brush design,
clean edges more effectively.
4. Automatic charging + Remote control, Auto Dock Station
5.Multiple cleaning patterns:
Random,
Fixed point,
Zigzag,
Edge cleaning
6. Auto Anti-falling system: It can avoid dropping off from the table, stairs etc.
7. Anti-collision system: it will adjust the direction when it senses obstacles.
8.
UV sterilizing function:UV light ray disinfection more effectively to cleaning
9.
USB charging :Connect with the USB cable to the charging port of the cleaner
10.After battery 30% left ,
the machine will return to the charging dock station to recharge
Remote control*1( AA battery not include)
Reviews